The Chattanooga Purpose Center
About Us
We love helping you to be your best self.
About The
Chattanooga
Purpose Center
We are passionate about empowering our Chattanooga community. We are on a mission to show God's love through every service we offer.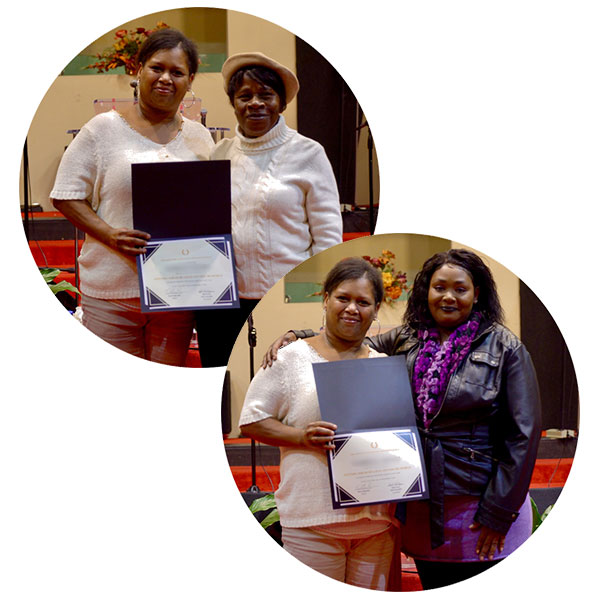 Our Three Tracks to Purpose
Our Team
"Though one may be overpowered by another, two can withstand him. And a threefold cord is not quickly broken." – Ecclesiastes 4:12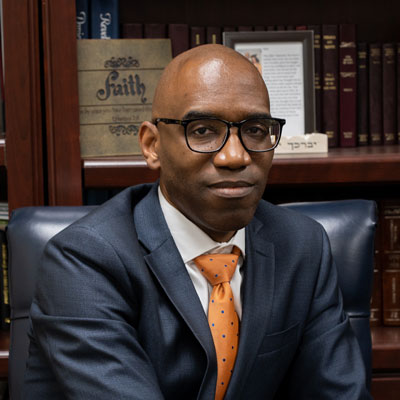 Pastor Troy Brand, Executive Director
Pastor Troy Brand, born and raised in Baltimore, MD is the pastor for Orchard Park SDA Church. Pastor Brand, a Marine veteran, and his beautiful wife, Charolette, are the proud parents of five children. He is very community minded and serves on multiple boards for local nonprofit organizations. When he is not at work, he is an avid reader, loves a good conversation about social justice, and spending quality time with his family.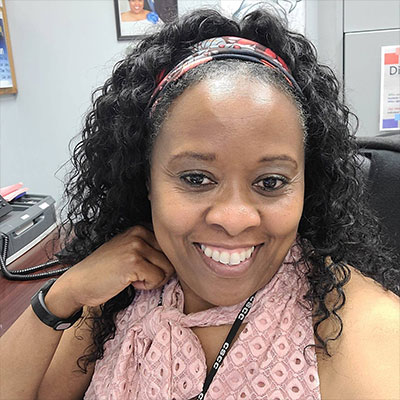 Charolette Brand, Program Director
Charolette, originally from Baltimore, MD, loves God and is a lover of people. Her cheerful smile and helpful spirit are a warm welcome to all who encounter her. Charolette meets no strangers. Everyone is of equal importance in her sight. She lives by the motto "If I can help somebody than my living is not in vain." She holds a Master's degree in Public Administration, and is a certified facilitator in the Getting Ahead in a Just Getting by World and Tech Goes Home programs. Previously, she served as the coordinator for the City of Chattanooga's EMPACT Google IT training program.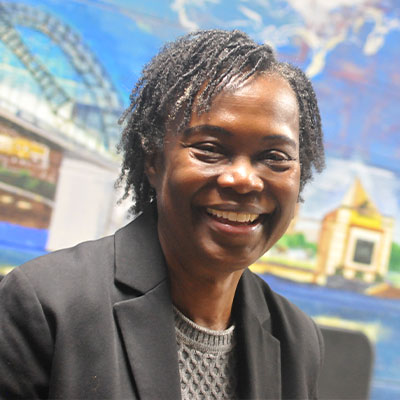 Reita Bandy, Faith and Finance Facilitator
Reita has over 25 years' experience in corporate accounting. She currently serves as the treasurer for OPC, member of the executive committee for South Central Conference of SDA and Treasurer of The Friends of The Collegedale Public Library. Reita co-facilitates Faith & Finances with her husband Raymond.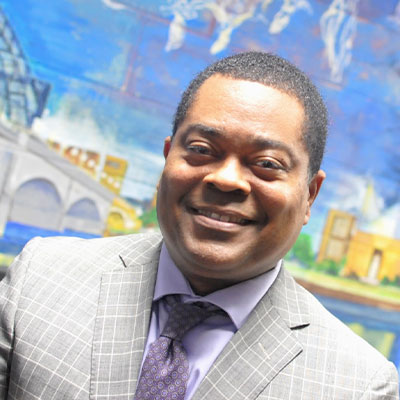 Raymond Bandy, II, Faith and Finance Facilitator
Raymond is the founder & motivational speaker of The Goldmine Group based in Collegedale Tennessee. He works with private schools, youth organizations, churches, and non-profit organizations to present The Goldmine™ Series motivational workshops for teens. Raymond has over 20 years experience in corporate management. Raymond co-facilitates Faith & Finances with his wife, Reita.
Purposeful Living
We aim to help you live God's best life for you.