The Chattanooga Purpose Center
About Us
We love helping you to be your best self.
About The
Chattanooga
Purpose Center
We are passionate about empowering our Chattanooga community. We are on a mission to show God's love through every service we offer.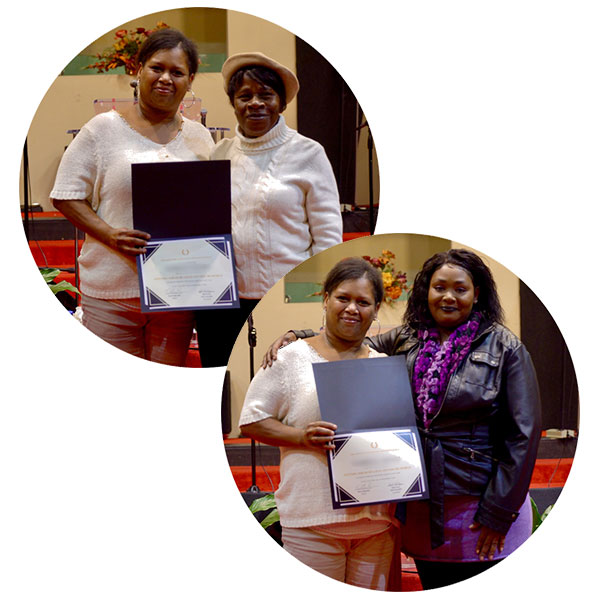 Our Three Tracks to Purpose
Our Team
"Though one may be overpowered by another, two can withstand him. And a threefold cord is not quickly broken." – Ecclesiastes 4:12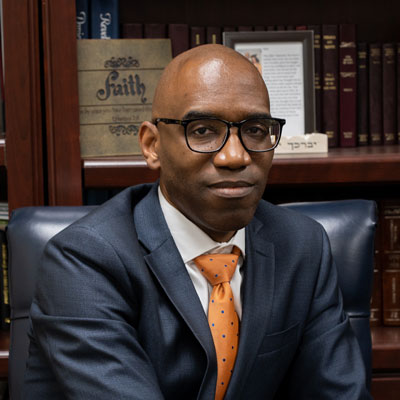 Pastor Troy Brand, Executive Director
Pastor Troy Brand, born and raised in Baltimore, MD is the pastor for Orchard Park SDA Church. Pastor Brand, a Marine veteran, and his beautiful wife, Charolette, are the proud parents of five children. He is very community minded and serves on multiple boards for local nonprofit organizations. When he is not at work, he is an avid reader, loves a good conversation about social justice, and spending quality time with his family.
Purposeful Living
We aim to help you live God's best life for you.