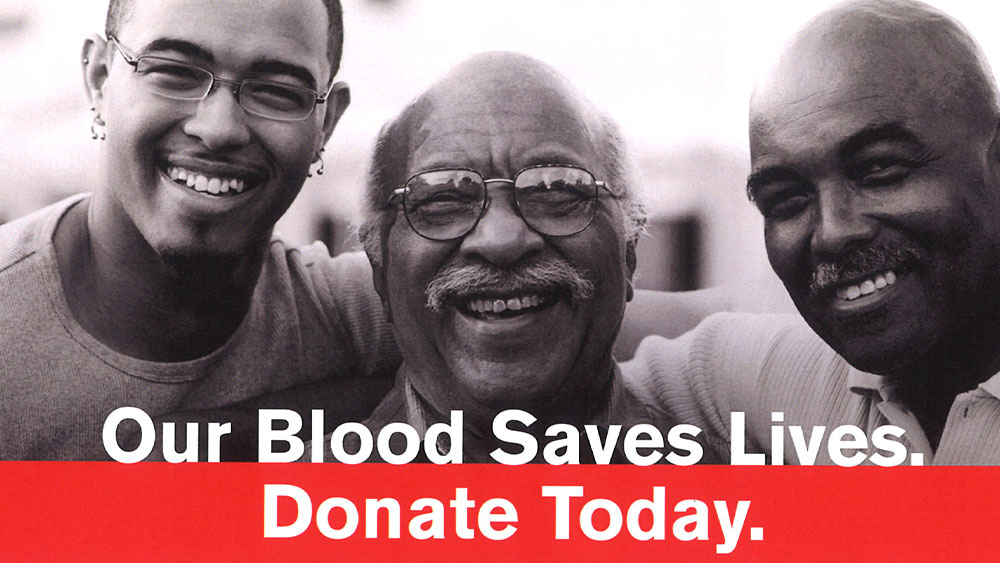 Blood Drive
Blood Drive
Orchard Park Seventh Day Adventist Church
Fellowship Hall
951 N. Orchard Knob Ave., Chattanooga, TN 37406
Wednesday, May 25, 2022
1:00 p.m. to 7:00 p.m.
To schedule an appointment, please visit RedCrossBlood.org and enter sponsor code: OrchardParkChurch019
Streamline your donation experience and save up to 15 minutes by visiting RedCrossBlood.org/RapidPass complete your pre-donation reading and health history questions on the day of your appointment.
*Stick to it! Come to give May 20-31 for an exclusive 20-oz. Red Cross aluminum water bottle and sticker set, while supplies last. You can customize vour bottle to show your donor pride and stay hydrated for your next donation.